Children & Gluten
The majority of the symptoms of children with gluten sensitivity are physical symptoms, but what about the children who experience symptoms not as obvious as physically being sick? Gluten is found in oats, barley, wheat, and rye, did you know the majority of your packaged and processed foods contain some form of gluten? Some children experience emotional symptoms which is not as obvious something is wrong with your child, if you have a child who seems to be extremely anxious and sensitive emotionally they could be sensitive to gluten? Many of the children with social and behavior problems have been found out later in life to be sensitive to gluten, high  anxiety, moodiness, and even depression has been linked to childhood gluten sensitivity. If your child is having difficulty in school don't presume your child is just not applying themselves, many children who was labeled as lazy students actually was suffering from the effects of gluten in their diet?
Gluten Sensitivity Symptoms
Brain Fog
Anxiety
Depression
Extra Sensitive
Moodiness
School Problems
Eczema
Agitation
Delayed Puberty
Dizziness
Acne
Rashes
Numbness Hands & Feet
Stomach Pain
Joint Pain
Headaches
Tension Headaches
Migraines
Extreme Fatigue
Sleep Problems
Digestive Issues ( Constipation or Diarrhea )
More Serious Symptoms
Swelling ( Mouth & Throat )
Vomiting
Nausea
Hives
Swelling Of The Skin
Nasal Congestion ( Swelling Of Nasal Passages )
Swallowing Problems (Swelled Glands )
Pale-Blue Skin Color
Rapid Heart Beat
Breathing Difficulty (Wheezing )
Itchy Watery Eyes ( Eyelid Swelling )
Wheat Protein Types
Albumin
Globulin
Gliadin
Gluten
Must Read Your Food Labels
Bread
Bread Crumbs
Cake
Muffins
Cookies
Dairy Products (Ice Cream )
Natural Flavorings
Gelantinized Starch
Modified Starch
Cereals
Pasta
Couscous
Farina
Semolina
Spelt
Vegetable Gum
Licorice
Hard Candies
Crackers
Beer
Hydrolyzed Vegetable Protein
Soy Sauce
Ketchup ( Other Condiments )
Processed Meats ( Hot Dogs, Cold Cuts )
Jelly Beans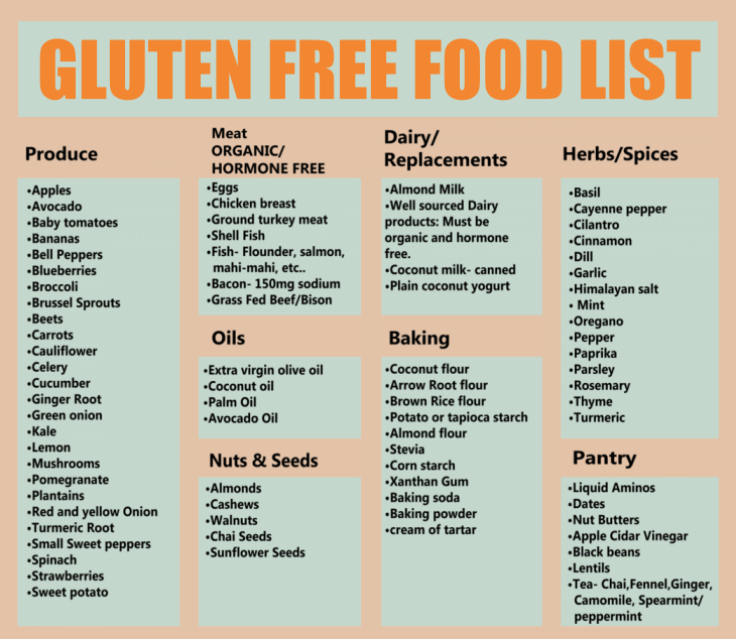 Testing
Skin Tests
Blood Tests
Food Diary
Lifestyle Tips
Always Read Food Labels
Shop For Gluten-Free Labeled Foods
Avoid Dining Out Often
Prepare Food At Home From Scratch Recommened
What Is On My Mind Today?
Wheat and gluten foods can cause a child a very unhappy childhood, no one wants to see a child not feeling well. Many children experience early signs of emotional health problems which many physician's don't take seriously enough, when a physician informs you there is nothing wrong with your child you believe them. Many children with behavior problems should be tested for gluten intolerance, gluten foods causes inflammation which in children often is on the inside and not on the outside. Gluten causes silent damage which often does not effect children until they are much older with obvious physical symptoms unless they have the disease Celiac Disease.  Many children with this issue experiences problems in school, often teachers label these children as not working up to their potential. Whenever a school or teacher suggests this about your child, the first thing I recommend is have them checked for autoimmune disease especially sensitivity to gluten?


Members can join FREE right now and tap into:
Expert advice from top doctors

24/7 access from any device

Helpful and personalized answers, tips, news, and app recommendations from top doctors!

Doctor-prescribed checklists and reminders to help you live well

Free access to an ever-growing knowledge base of doctor-created, peer-reviewed health content

Private questions answered within 24 hrs

The highest standards of safety, privacy and security