Grandfather's
My grandfather passed away when I was just 18 years old, I still miss him even today at the age of 58. He was a joker and a teaser, even though at times he made me upset with his teasing he was a very special man in my life. I spent my time with my grandparents quite a bit, we lived right next door to them which made it easy for me to visit them whenever I wanted. My grandfather taught me many things as a boy, he introduced me to the outdoors. I owe my grandfather for many of the skills I learned, my grandparents are both gone now, but I think about them everyday and even more during the holidays. Do you have living grandparents if so spend as much time with them as you can you never know how long you will have them in your lives.
 My Grandfather
My grandmother was much easier to shop for than my grandfather, by the time I was old enough to shop during the holidays my grandfather was retired with health problems. He was forced to retire early because of health disabilities which made him disabled, even though life was difficult for him with his health he always had a positive attitude and was joking around with everyone he knew. His favorite holiday wasn't Christmas, his favorite holiday was April Fools Day. Being the joker he was April fools day gave him even more motivation to tease and trick everyone he knew, that is what I remember the most about my grandfather his fun loving personality.
Shopping For Grandfather's
If  my grandfather was alive today when I shopped for him for Xmas I would give him fun gag gifts, I know in my heart that is what he would get a kick out of the most to receive for Christmas. Does your grandfather have anything about him which sticks out to you, if so consider this when shopping for his Xmas gift. Maybe he is a passionate golfer, many he loves to spend his time outdoors hunting and fishing? Maybe he is a teaser like my grandfather was, choosing gifts for grandfathers can actually be fun.
Shopping Stress
Shopping for Xmas is the majority of people's holiday stress, learning to manage your stress is the key to enjoying Christmas more than in the past. The people who give us the most shopping stress are the hard to buy for people who are the most special to us, senior grandfather's are high on most people's list for difficult people to buy for. Many times grandfather's are not as active with many hobbies, many are disabled so choosing a nice gift for them can be very stressful. You must not allow shopping for them to get you overwhelmed and  anxious, this will only interfere with you choosing good gifts for them. Shopping online for gift ideas has decreased my anxiety over the years, most people spend hours everyday online so why not use some of that time to shop for gift ideas for the people on your Xmas list?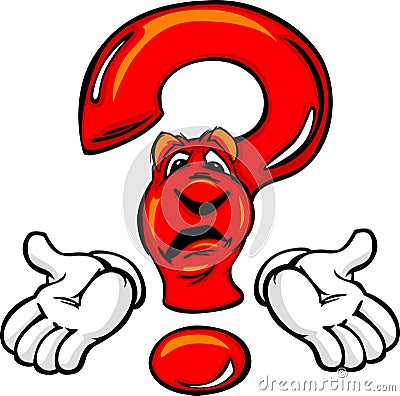 Grandfather Gift Ideas
I do not wish to disappoint you with no gift ideas for you in this article, I will share a few gift ideas I would consider if I had my grandfather to shop for. Every grandfather is different in the type of gifts which is the best gift for them, some grandfathers might still have careers and others might be still physically active with hobbies. Considering what makes your grandfather stand out to you, does he have a fun personality? Personalized and fun gifts are the most popular gifts for grandfathers, another is golfing and gardening.
Personalized This Grandpa Belongs To
Worlds Best Grandfather Car Mats
What Is On My Mind Today?
I hope this article inspires you in choosing a nice Xmas gift for your grandfather if my grandfather was here I would choose fun unique gifts for him. This might not be the best gift choice for your grandfather, all grandfathers are not exactly the same. One thing about grandfathers's is they all love their grandchildren with all their heart, whatever you choose for your grandfather he will love just because if is from you.