Down Syndrome Children
Down syndrome children usually experience considerable delays and difficulties with learning, many of these children really struggle with learning to communicate effectively. The majority of children with this syndrome is able to understand, but most experience problems expressing themselves. There is approximately 6000 births per year in the USA alone, life expectancy has doubled to about 60 years old. More children with down syndrome are graduating from high school, many are attending special college programs and some are even able to live independently on their own.
Help For Down Syndrome Children
Down Syndrome Physical Symptoms
Poor Muscle Tone
Short Neck
White Spots On Colored Part Of The Eye
Wide-Short Hands-Short Fingers
Physically Develops Slower
Flattened Facial & Nose
Small Ears-Head-Eyes
Upward Slanting Eyes
Intellectual Symptoms
Short Attention Span
Poor Judgement
Impulsive Behavior
Slow Learning
Delayed Language & Speech
Common Associated Disorders
Behavioral
Anxiety
Sleep
Depression
Digestive
Time 4 Learning
Down Syndrome Learning
Reading Awareness
Foreign Language
Elementary
Middle School
High School
See And Learn
Visual Learning
Step By Step For Down Syndrome Children
Speech
Language
Reading
Number
Memory Skills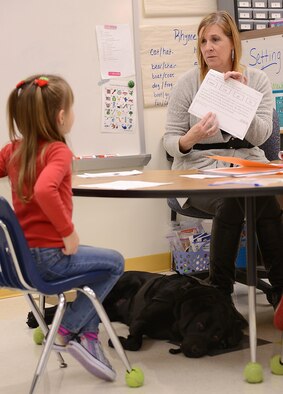 Down Syndrome Diet
Children with down syndrome and children disorders has made dramatic improvements with  a strict diet, these children are very sensitive to gluten, dairy, and soy food products. Physician's, teachers, and even parents are amazed at how much of a difference this diet change has made in these children's lives, many are off some of their prescription drugs and their functioning has improved. Anyone with a special needs child should consider this diet as an important part of their health plan, think of this as medication for your child.
Wheat
Barley
Rye
Soy
Milk Products
What Is On My Mind Today?
We are exposed to chemicals every single day, over time these chemicals may be affecting our own body chemistry to change? It is impossible to avoid all the chemicals in our daily lives, what we need to do is eliminate as many as we possibly can in our diets. Add more natural produce in your diet and less processed foods, our water is full of chemicals so using a water filter or purchasing healthy water is something you should really do. Our food and beverages are our best strategy to cut back on harmful chemicals, what we eat and drink goes into our body system quicker than any other chemicals we are exposed too.