Special Needs Children
Special needs children has a special place in my heart, these children have been dealt a very challenging life from the day they were born. I started this website over one year ago, when I started my intention was to help people overcome their health problems. As time went on my heart spoke to me to focus on special needs children, I believe with all my heart the chemicals in our processed foods are contributing to our increase in our children's health disorders. I am doing my very best to spread the word around for families to cut back on these processed foods and snacks, we are exposed to too many chemicals every single day, and the best strategy I can see is to cut back on the chemicals we are consuming through our diets. So this is my mission and passion for this website, for every family I convince to add more whole natural foods and less processed foods I am making a great contribution to helping future children to experience better lives.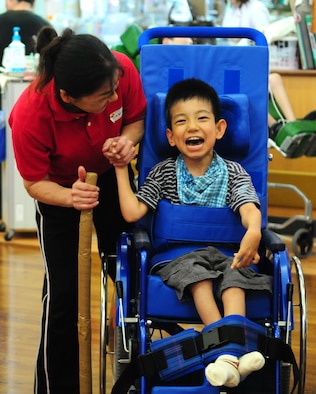 I am just your normal everyday type of guy, I live alone with my dog which is my best friend. I have experience many health obstacles in my own past, I improved my life by changing my own diet. If I am able to improve my health through my diet changes so can you, if not doing it for yourself do it for the future children coming into the world one day. I thank you for visiting my website and reading about me and my mission to help the special children in our crazy unhealthy world.
The products I am promoting on my  website is to assist me in keeping my website online, I promise you I am not dedicating my time and life to this website for any other reason than to help people like you.
Take Care
Jeff